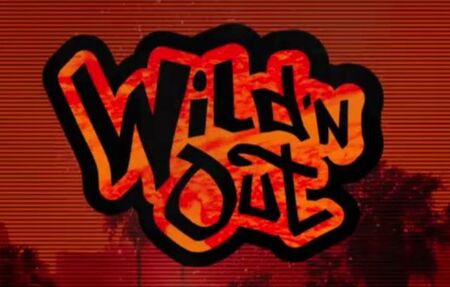 Wild 'N Out is a American improv comedy game show that currently airs on MTV with creator Nick Cannon as the host and executive producer. The show first premiered on July 28, 2005 on MTV, before going on a six-year hiatus. On November 12, 2012, it was announced by MTV2, Wild N' Out would return with a different location and a new cast to the series. The fifth season premiered on July 9, 2013 on MTV2 with 1.1 million viewers. The show aired on MTV2 for two more seasons before returning to MTV with it's eighth season which premiered on August 4, 2016.
Premise
Season 1-4
Two teams, the Red and Black team compete against each other as the Black Team was led by a celebrity guest fight to win Nick Cannon's Comedy Championship Belt. After three such games, the two teams square off against each other in the final round of the game called "Wild Style". The comedians also "beef" with each other, however they focus on the impersonal jokes. The show was taped in Los Angeles, California.
Season 5-7
The show was being taped in New York on MTV2 with old and new cast members discovered by Cannon, Nick's team color has now gone from Red to Platinum, he then switched to the Black Team in Season 7. The games from the previous seasons are used in this season, also with new games coming along the way, and of course the "WildStyle", the final game where the Black and Platinum compete to win Nick Cannon's Comedy Championship Belt.
Season 8-present
The show returned to tape in Los Angeles, California and is now currently on MTV instead of MTV2. Also, Nick's team color is switched yet again as he becomes the Captain of the new team color, The "Gold" Team which replaces the Black Team while the Platinum Team continues to be led by the celebrity team captain.